Tasmania: the State of Kindness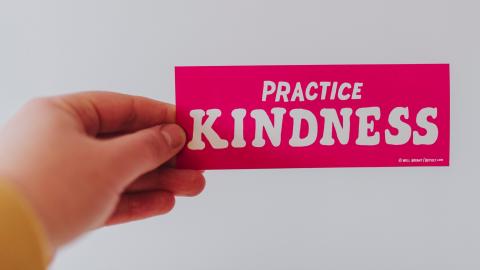 NHT (on behalf of the Network) was invited to be part of this stakeholder meeting to share ideas on how we can do better in relation to stopping and preventing bullying.   The main points from the discussion are captured in the communique.
At the heart of much of the discussion were some simple (but powerful) messages we could all reflect on.  If we practiced kindness, gratitude and respect there is simply no room for bullying.  Hence the idea of 'Tasmania; the state of kindness'. 
Thank you to the Houses who provided input into the DPAC paper .
Tracey Tasker