Conference 2019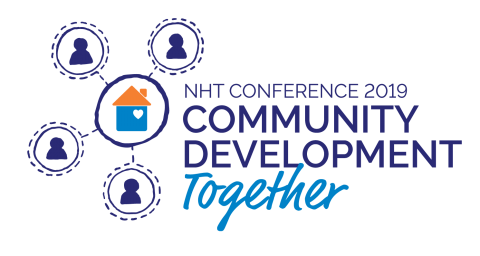 We hope you enjoyed our conference, and that you gained some new insights, new ideas and some new friends.  Presentation from the conference will be available soon.
Keynote speaker
Cormac is Managing Director of Nurture Development in Ireland, and a faculty member of the Asset-Based Community Development (ABCD) Institute at Northwestern University, Chicago.
You can find out more about his organisation at: https://www.nurturedevelopment.org/
Presentation on Wednesday 25 September - Cormac Russell
Presentation on Thursday 26 September - Cormac Russell
ANCHA Presentation
Nicole Battle - CEO of NH VIc presentation on ANCHA
Workshop information:
1.Grant writing tips and tricks for success.
2. Governance for House Boards –
3. Facilitation 101
4.Gardening and Food Workshop
5. Bullying and Harassment – Discrimination Law, Rights and Responsibilities. 
Glen Poole - Working with Men through Neighbourhood Houses
Thanks to our sponsors:
EXPO 2019
Thanks to everyone who has registered to join us at the Conference Expo on Thursday 26 September.  Our Expo is now completely booked.