2021 NHT State Conference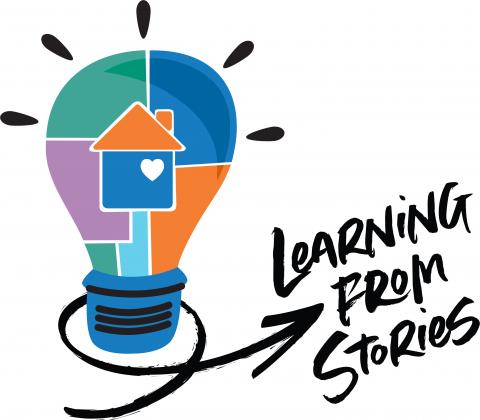 Learning From Stories
Deloraine 22 – 24 September 2021
Registrations are now open for the 2021 NHT State Conference, and we look forward to welcoming everyone to Deloraine in September!
Highlights of the conference include:
Half-day masterclasses for House Board Chairs and House Managers
Neighbourhood Houses Hypothetical – A facilitated and interactive real-world session about crisis management and resolution
"Meaningful Stories" – workshops and plenaries on issues that matter
Presentations showcasing stories from Neighbourhood Houses 
NHT Expo 2021
Conference dinner – this year's theme is "Meandering Country"
Conference Keynote – Learning From Stories: Women in Community Leadership
Presentation of recommendations
The final conference program will be launched prior to Friday 30 July, and remember that registrations close on Friday 10 September.
NHT is excited to share that Jeremy Rockliff, the Deputy Premier and Minister for Community Services and Development, will be opening this year's Conference! You can read Jeremy's confirmation of attendance letter below.
Scholarship opportunities
In 2021, NHT is granting scholarships for volunteers and workers at Neighbourhood Houses, providing five fee-free registrations to the conference.
Application is easy! Just complete the 15-minute application form below and email it to @email for consideration by the Conference Steering group.
Applications close Friday 27 August 2021.
NHT Expo stallholder applications
The 2021 NHT Expo will take place during the conference at the Rotary Hall from 10.30am – 3.30pm on Thursday 23 September.
Stalls are $75, which includes trestle table, table cloth, chairs and access to power on request, and the registration form can be found below.
Accommodation in Deloraine is booking up fast!
As of 6/07/2021 NHT is aware of the following availabilities:
For accommodation advice you can also contact Great Western Tiers Visitor Centre: 6362 5280, or check out the 'STAY' tab on their website.
For more accommodation options check out the "Accommodation Guide" file below.
Require Childcare?
Deloraine House is organising childcare at the house during the conference.
Spots are limited and are likely to fill quickly, so early booking is recommended by contacting the House on 03 6362 2678 or @email
Post-conference visit to Mole Creek Community Garden
Deloraine House is organising an excursion to the Mole Creek Community Garden after the official close of the 2021 NHT Conference on Friday 24 September.
The excursion is free, but bookings are essential to allow for planning. They can be made by contacting Deloraine House on 03 6362 2678 or @email