2021 NHT State Conference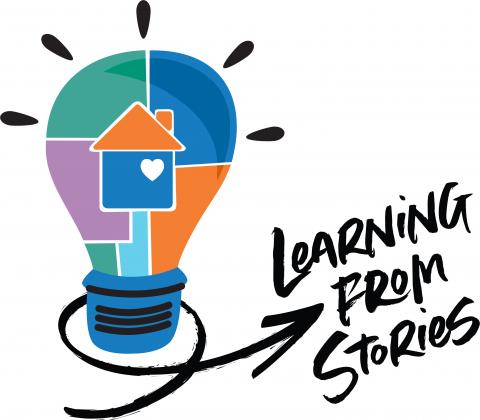 Learning From Stories
Deloraine 22 – 24 September 2021
Thank you for attending the 2021 NHT Conference.
So we can continue to improve, it would be greatly appreciated if you could, please, fill out this short Conference evaluation survey.
Please note, this is an anonymous survey, which will close on Friday, 8th October 2021.
Click HERE to complete the survey.
Thank you, and see you next year!